Meet the Team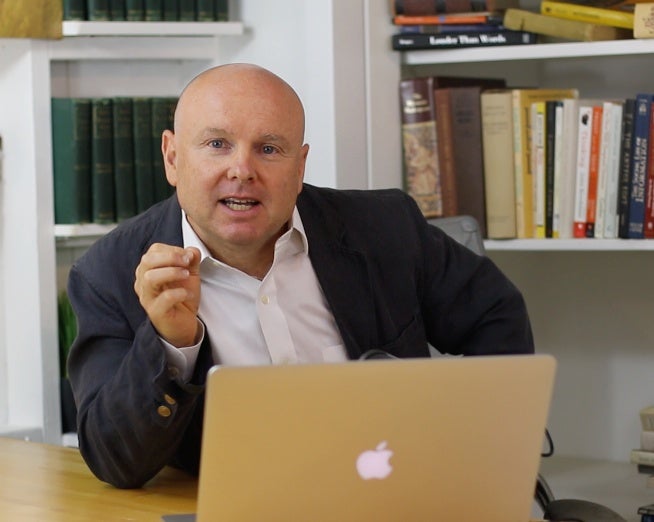 David Lipscomb has been teaching writing and what's often called "communications" for more than two decades. In addition to heading the Writing Center and teaching writing at Georgetown, he works as a writing coach for various organizations, including Kellogg, Fannie Mae, and the American Red Cross; if you're curious about his work with professional writers, you can check out his company's site or read a profile of him in the Chronicle of Higher Education. Before coming to Georgetown, he taught writing at Wake Forest University and Columbia University, where he earned his Ph.D. in English.
---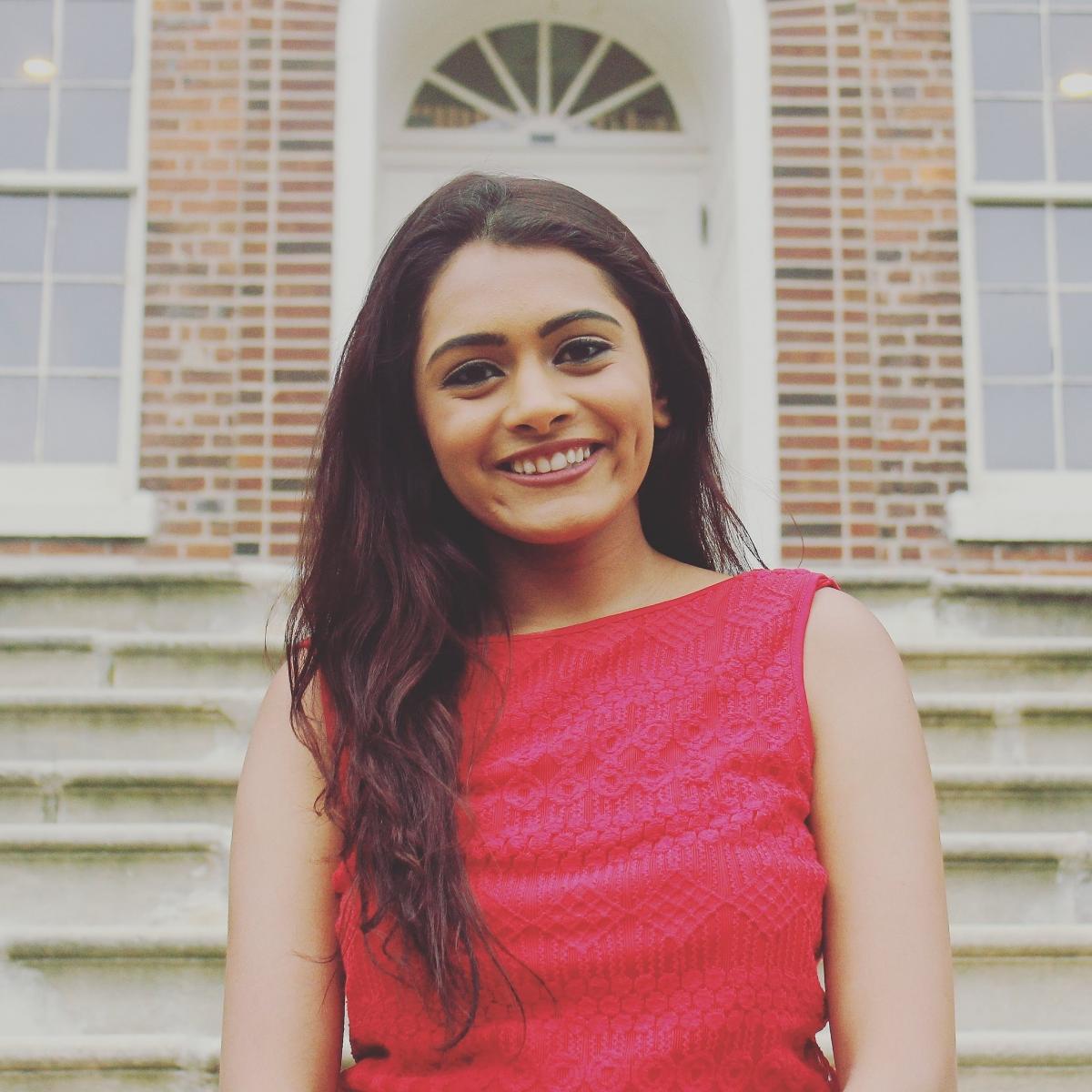 Queenie Sukhadia graduated from Dartmouth College with degrees in English and Psychology. Apart from her work for the PWC, she has experience working with students on their writing as a Teaching Assistant at Georgetown University, as well as in one-on-on coaching sessions. Her experiences coaching as well as writing have accorded her facility with different kinds of writing, from grant writing and communications work, to critical and creative writing. Originally from Mumbai, India, she enjoys watching horror films when she's not lost in a book of fiction with a cup of steaming chai in hand.
---
Travis Smith holds degrees in journalism and English from Marquette University in Milwaukee, Wisconsin. When he is not teaching writing, he is a student of and advocate for anything that exemplifies goodwriting. From the voiceover script for a TV commercial to the words chosen to advertise the various coffees offered at the local shop, Travis believes that quality composition can benefit every area of life, and he seeks to spread that viewpoint in the professional world.