MSB Writing & Communications Center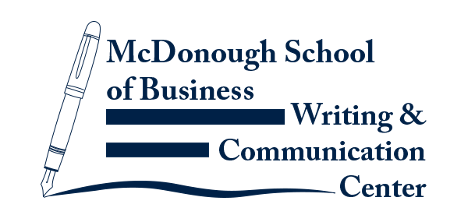 Make sure to select the "MSB Writing & Communications Center Spring 2022" schedule when logging in.
Who We Are
Having trouble with a case analysis? A presentation deck? Need to talk through where to start on a paper or materials for a job application? The McDonough School of Business Writing and Communications Center is here to help!
Founded in Fall 2019, the MSBWCC offers free peer tutoring services for all MSB students. Writing Fellows are available to support you with essays, research papers or any other type of class writing assignments at any stage of the writing process. We are available to help with any and all assignments.
MSBWCC Staff
Charlotte Lee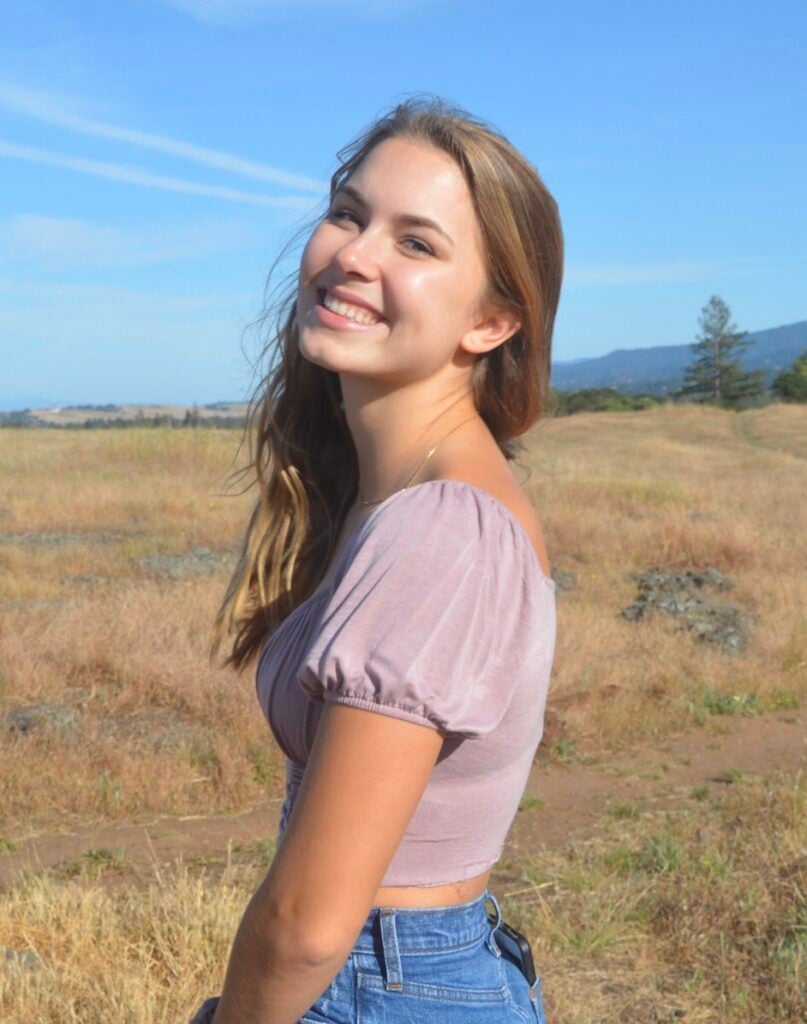 Charlotte is a sophomore in the McDonough School of Business, double majoring in Finance and Operations and Analytics with a minor in math. A native Californian, she will easily debate about the ideal weather and the superiority of NorCal. Outside of the classroom, you can easily find her wolfing down a Sun City at Call Your Mother or playing tennis at Yates. She enjoys debates about the Oxford comma, or anything grammar related, and her favorite literary trope is the oxymoron. She especially loves the brainstorming and outlining process, but would love to help in any step of the writing process!
---
Kate Tavella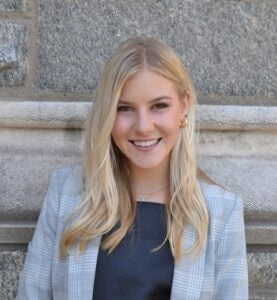 Kate Tavella is a junior studying Business and Global Affairs in the MSB and SFS. Originally from Northern California, Kate came to Georgetown to explore DC, run Track and Cross Country, and study foreign affairs in the hub of politics. A lover of conversation, Kate enjoys talking through the brainstorming and outlining process, as well as adding flair to writing through diction. She will be working in the MSB Writing Center, specializing in business writing. When she is not drinking coffee in Grounded while studying with her peers, you can find her running all over DC or teaching middle school students through the Grassroot Project.
---
Lindsey Golotko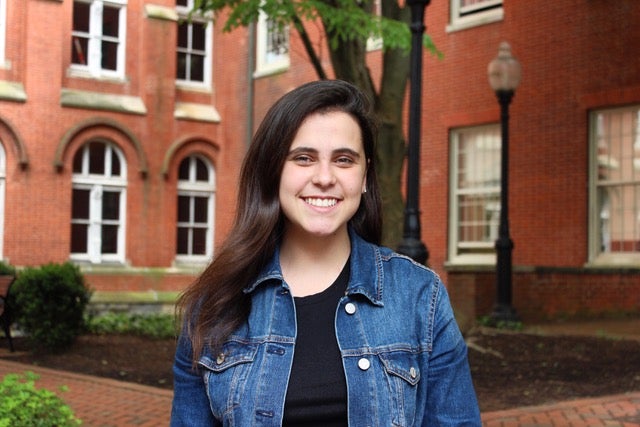 Lindsey is a senior in the McDonough School of Business, majoring in Finance and Management. She is originally from Freehold, New Jersey, which is the hometown of Bruce Springsteen. Outside of the classroom, Lindsey is the Director of Digital Media for GAAP, a member of Hilltop Consultants, and a peer ambassador for the McDonough School of Business. She enjoys all types of writing, but has a focus on whitepapers, consulting decks, and other business genres. In her free time, Lindsey loves exploring DC and reading her favorite comedians' memoirs, especially Mindy Kaling.
---
Matteo Palacardo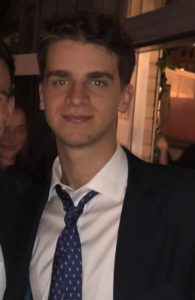 Matteo Palacardo is a Senior in the McDonough School of Business studying Marketing and Finance, with a minor in Entrepreneurship. He's especially interested in the subconscious implications behind first impressions, and how it's manifested through marketing products, ideas, or even people. A proud son of two Italian immigrants, he grew up in the concrete jungle where dreams are made of. He likes working with any kind of writing but he has a soft spot for creative writing and business proposals. He's also fluent in Italian (and average at Spanish), so he would love to work with any non-native English speakers–or anyone who needs help in Italian! At Georgetown, he's the Chief Venture Officer for the startup consulting club Georgetown Ventures, a member service representative at GUASFCU, and enjoys getting spiked on playing for the club volleyball team. He's an avid soccer/basketball fan and could argue about New York sports forever.
---
Sarah Ackels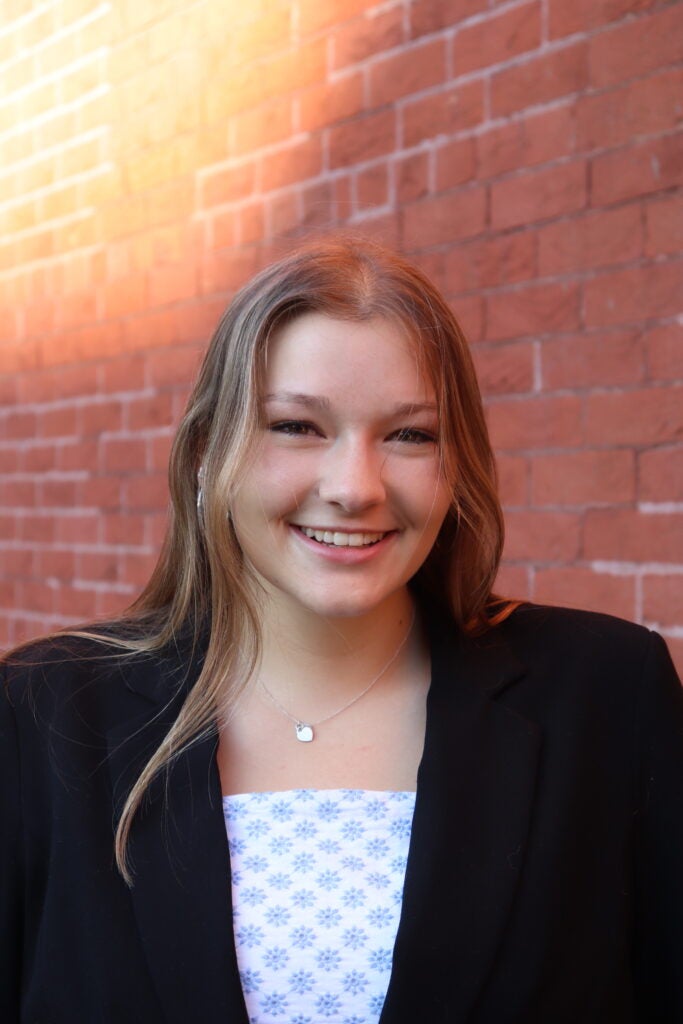 Sarah is a sophomore in the McDonough School of Business studying Operations and Analytics with an intention of double majoring in Finance or minoring in Computer Science. She is from Connecticut where she loves to ski with her friends, hike with her dog, and bake with her sister. In Georgetown, she enjoys napping, studying in the MSB, drinking coffee, and spotting rats. Her favorite sentence structure is "independent clause; conjunctive adverb, independent clause" and her favorite word is abundant. She is also a Social Impact Project Consulting Coach and Treasurer of Georgetown University College Democrats. She looks forward to helping other Hoyas with outlines, sentence structures, and editing (as long as it is in Times New Roman).
---
Shreysi Mittal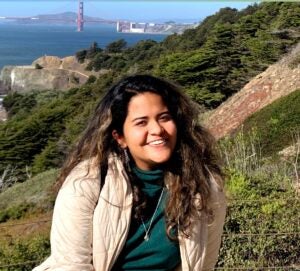 Shreysi is a junior in the McDonough School of Business majoring in Finance and the Global Business Fellows program. She's from the superior half of California (NorCal), and is a typical wanna-be-edgy SF teen. She loves all writing, especially cover letters, and specializes in brainstorming. Outside of the Writing Center, Shreysi is involved with Blue and Gray, Innovo Consulting, and Mock Trial. In her spare time, she's probably learning an instrument or telling terrible jokes that only she finds funny.
---
Trinity Johnson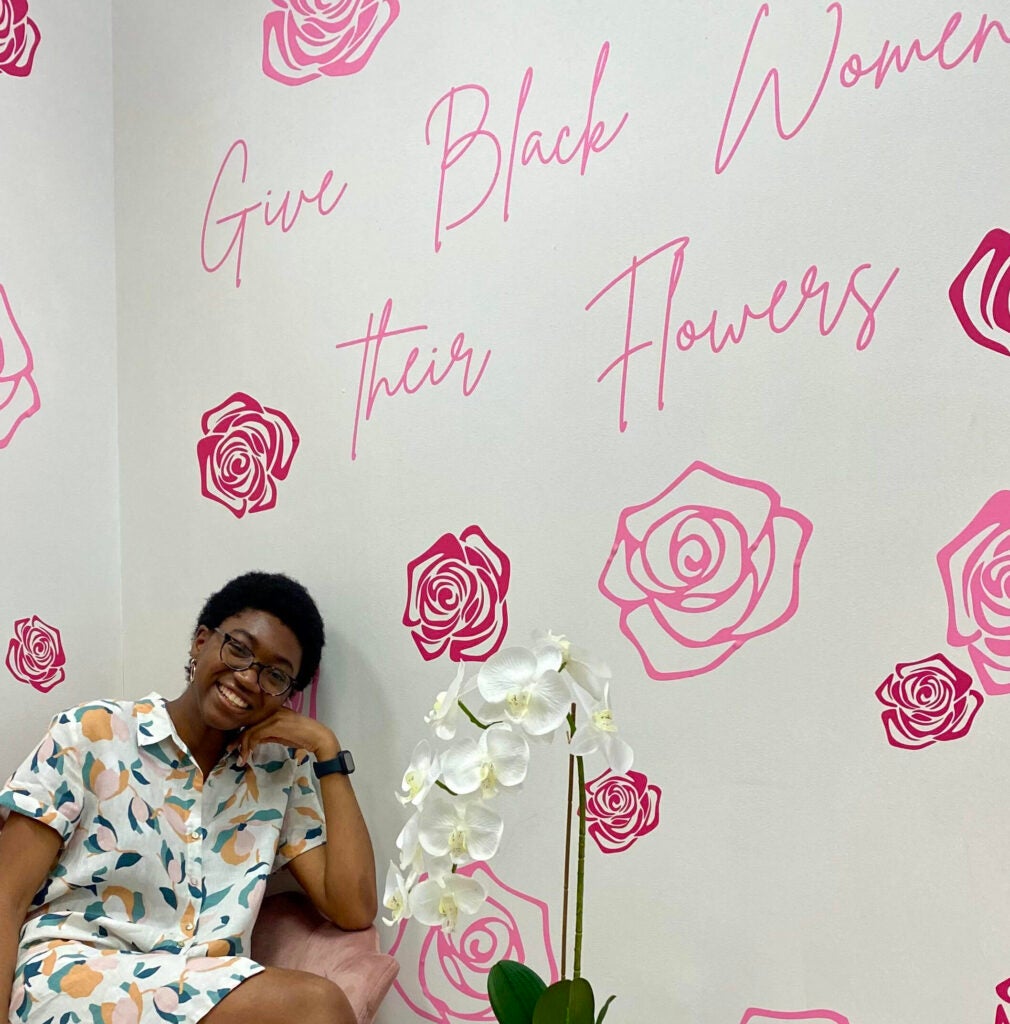 Trinity is a junior in the McDonough School of Business, majoring in Management, Leadership, and Innovation with a minor in Sociology. She hails from Grayson, Georgia– a city about an hour northeast of Atlanta. She loves reading slide decks and informative papers, and she is passionate about the editing and revising process. When she is not in class, she can be found at the MSB Tech Center solving the world's problems one computer at a time or on Healy lawn taking yet another picture of Healy Hall!