MSB Writing & Communications Center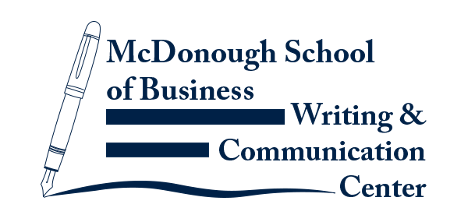 Make sure to select the "MSB Writing & Communications Center Spring 2023" schedule when logging in.
Who We Are
The McDonough School of Business Writing and Communications Center is trained to help with brainstorming, outlining, structuring, clarifying, and focusing your writing. We can help you with white papers, slide decks, op-eds, academic papers for all classes (not just MSB), applications, resumes, cover letters, group projects, and more.
MSBWCC Staff
Charlotte Lee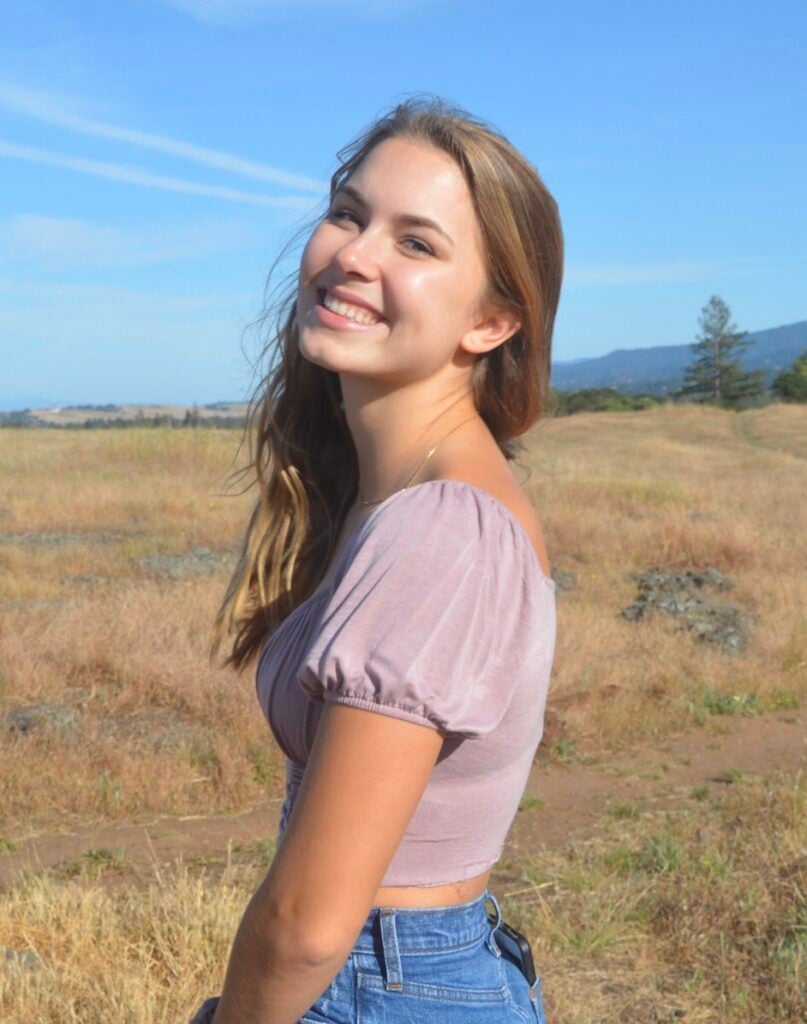 Charlotte is a senior in the McDonough School of Business, double majoring in Finance and Operations and Analytics with a minor in math. A native Californian, she will easily debate about the ideal weather and the superiority of NorCal. Outside of the classroom, you can easily find her wolfing down a Sun City at Call Your Mother or playing tennis at Yates. She enjoys debates about the Oxford comma, or anything grammar related, and her favorite literary trope is the oxymoron. She especially loves the brainstorming and outlining process, but would love to help in any step of the writing process!
Sarah Ackels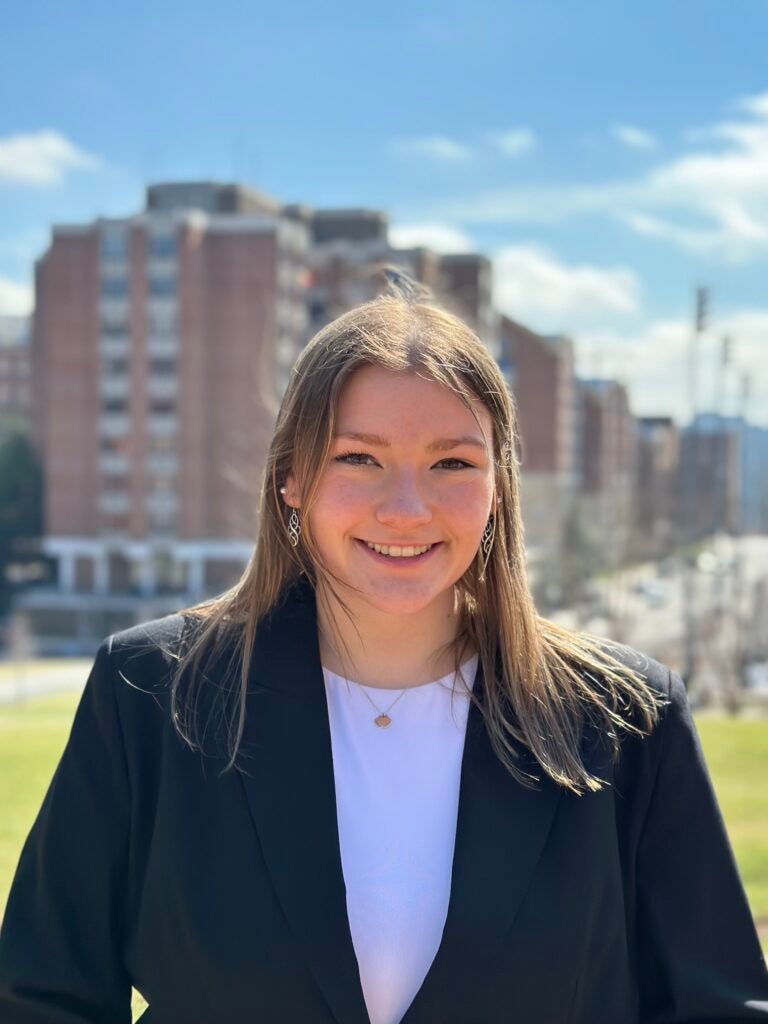 Sarah is a senior in the McDonough School of Business with dual majors Operations & Analytics and Finance. She is from Connecticut where she loves to ski with her friends, hike with her dog, and bake with her sister. At Georgetown, she enjoys going to hot yoga, studying in the MSB, drinking coffee, and spotting rats. Her favorite sentence structure is "independent clause; conjunctive adverb, independent clause" and her favorite word is "abundant". She is also in Hoyalytics, a data consulting club, and is a co-founder of Survivor: Georgetown. She looks forward to helping other Hoyas with outlines, sentence structures, and editing (as long as it is in Times New Roman).
Taryn Moore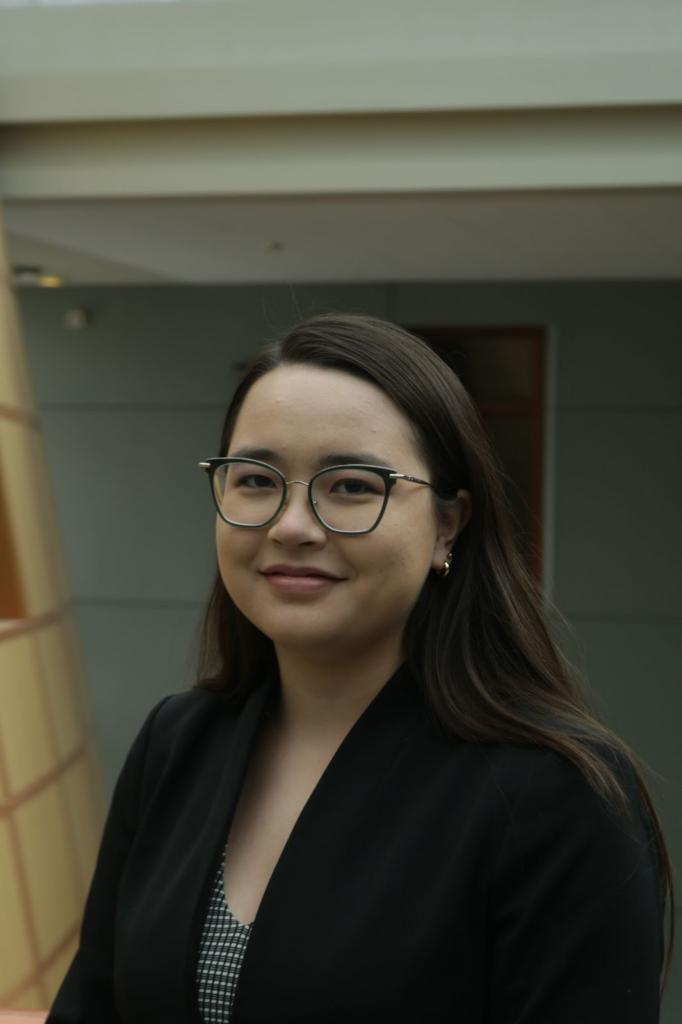 Taryn is a junior in the MSB double majoring in Operations & Analytics and Finance. Even though she's from Ashburn, Virginia (i.e. the DMV), Taryn still loves doing all the touristy things around D.C., and can be frequently spotted wandering around the Georgetown neighborhood or catching the bus to the National Mall. Outside of the Writing Center, Taryn is involved with Innovo Consulting where she supports socially-minded enterprises and the Social Innovation & Public Service Fund where she serves as the Director of Outreach. Taryn would love to help with any type of writing or slide decks you may have, so feel free to swing by and talk to her!